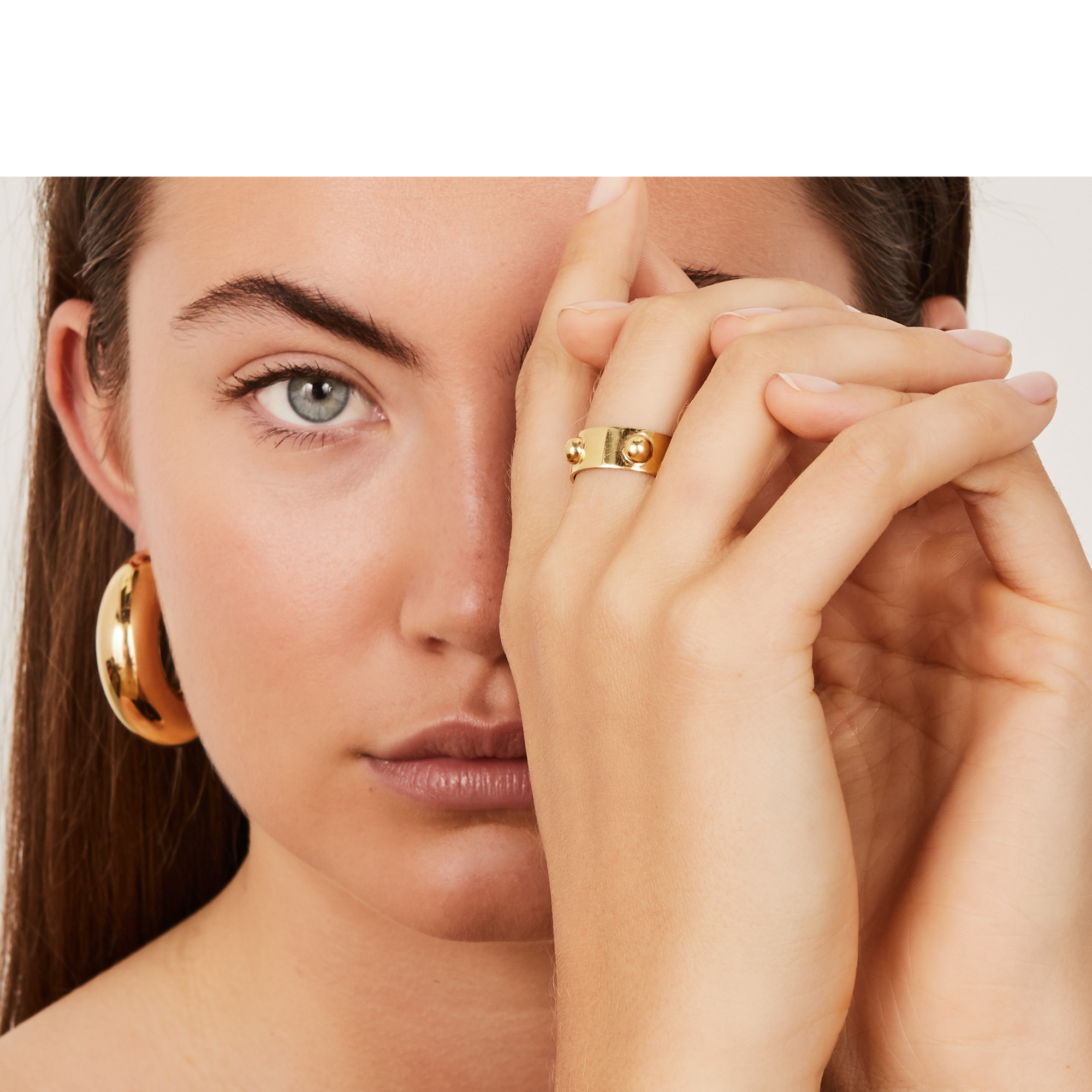 Jewellery Workshop
Are you looking for a goldsmith for your repairs or hand crafted jewellery? At Bodes & Bode we have a workshop for personalised, hand crafted jewellery design and repairs. The workshop is located at our Bodes & Bode store in The Hague.
It is supervised by our experienced goldsmith Denise Zegveld since October 2016. Denise specialises in (vintage) repairs, but is also known for custom design work. 
Please contact us on 070-3649950 or visit our store in The Hague for an appointment to discuss your wishes and needs.